A private, unaccredited Acadiana school that drew national attention with viral online videos of its students reacting to acceptance into Ivy League universities and again when its founder was accused of falsifying college admissions records is back where it started: Operating from the Breaux Bridge home of its founders.
T.M. Landry College Prep, which had about 200 students in 2018 with plans to add campuses in Opelousas and Baton Rouge, is down to about 20 students taking classes in the home of Michael and Tracey Landry, Greg Davis, chairman of the school board, said Friday.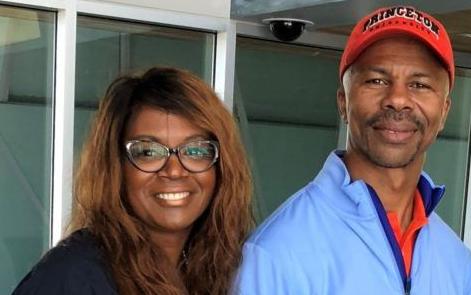 The school was started in 2005 in the Landrys' home to offer the children of working-class and minority families an alternative to traditional public schools that many times failed to prepare students for acceptance into the elite universities seen as the best opportunity to lift them out of poverty.
"If you look at the data on schools in north Lafayette, the numbers are just atrocious," Davis said. "So many kids are not being served by the education system."
Many of those students, he said, couldn't get into college. Many who did, weren't prepared to succeed in college. The Landrys and their supporters changed that, Davis said.
An explosion of attention and enrollment happened in 2017-18 with online videos showing minority students and classmates' reactions to being accepted to schools like Harvard, Stanford and Yale. School leaders boasted that 100% of its students were accepted into colleges and universities, drawing media attention from national newspapers and TV stations and appearances on shows like "Ellen."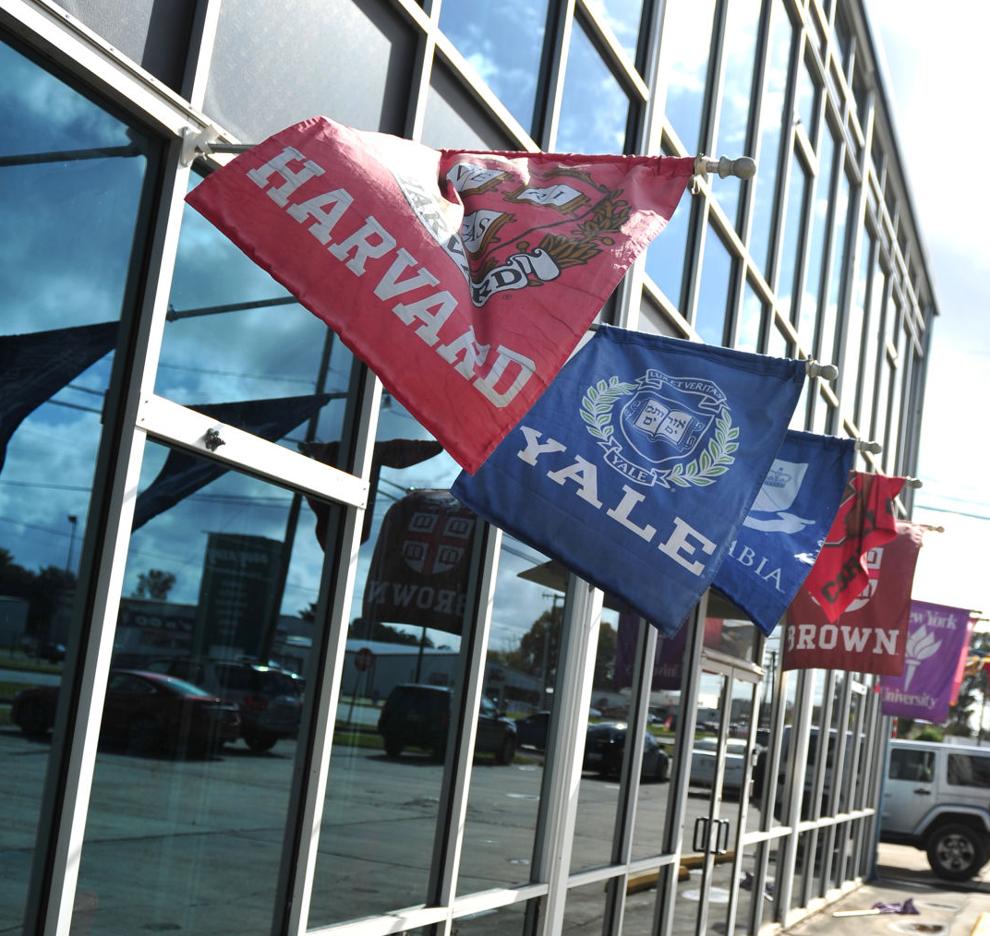 But the high soon was followed by a crash when the New York Times in November 2018 published an investigative piece based in part on interviews with former students, parents and teachers who alleged the Landrys doctored or required students to falsify admissions applications and transcripts to bolster acceptance into prestigious universities.
Some students also alleged Michael Landry physically, verbally and psychologically abused them and their classmates.
A parent filed a report with the Breaux Bridge Police Department in 2017 alleging Michael Landry choked her son, but it does not appear he was charged.
Louisiana State Police conducted an investigation of the abuse allegations and, according to news reports, turned over that information to the district attorney's office in St. Martin Parish. But no charges other than a 2012 case appear in a search of criminal cases with the St. Martin Parish Clerk of Court Office.
In 2012 a student accused Michael Landry of choking, whipping, slapping and slamming him to the floor when he was 12 years old. Michael Landry was charged in that case with one count of simple battery, a misdemeanor to which he pled guilty. He was sentenced to 90 days in the St. Martin Parish jail, which was suspended, and a year of probation.
The FBI in 2019 investigated the admissions…


Read More: T.M. Landry College Prep operating from founders' home; students featured in