Senior officials from companies selected by NASA to develop new low Earth orbit space stations are eager for market input to drive development.
Space industry leaders gathered in Washington, D.C. last week for NASA's 11th annual International Space Station Research and Development Conference (ISSRDC). A panel in the morning of July 26 included top representatives from four companies selected by NASA to design and develop commercial space stations in low Earth orbit (LEO).
About 20% of JSC's current workforce is utilized to run the ISS, with another 15% working on commercial crew, according to JSC Director Vanessa Wyche. With such a heavy weight of its focus on ISS, NASA decided to lean into its commercial contract model, and selected private companies to design and develop replacement space stations for the agency's aging orbital laboratory. This not only opens the door for a wider array of commercial accessibility to LEO, but also frees up some of NASA's resources for the space agency's shifting focus to interplanetary exploration through the Artemis program and beyond. 
Related: Private space stations are coming. Here's what NASA astronauts want to see
NASA and the companies it selected are counting on a booming market of commercial interest in LEO. "Our main goal is to have a platform post-ISS that can provide our needs, but can move us into the position where commercial innovation can happen. Different things can start happening in space that wouldn't happen on a government facility," NASA's Angela Hart said during Wednesday's panel. 
Hart serves as the program manager for the agency's Commercial LEO Development Program Office, at the Johnson Space Center (JSC) in Houston, which was created to ensure a continuous presence of U.S. astronauts in LEO following the operational end of the International Space Station (ISS), currently scheduled for 2030.
Hart is quick to point out the tremendous amount of research and innovation already to come out of the last decade of science aboard the ISS, its contribution to humanity on Earth, and our understanding of what it takes to explore the stars. Because of these contributions, Hart is adamant that NASA continues to have a presence in LEO.
"A platform to be able to continue to do the science and other research that we're doing on ISS will absolutely be needed for exploration," Hart said.
In January, 2020, NASA selected Axiom Space to construct the first commercially-developed module for the ISS. In December, 2021, NASA selected three more companies to develop their own commercial LEO destinations (CLDs) — Nanoracks, Northrop Grumman, and Blue Origin, which partnered with Sierra Space. Senior officials from each sat together with Hart during the July 26 ISSRDC panel to discuss their different space station designs, and their expectations for the commercialization of LEO.
Christian Maender, executive vice president for in-space solutions at Axiom, says the company's first module is on track for delivery to the ISS in 2024, with a second to be put in place during 2025. "We're putting platforms in place that we can start business on immediately," Maender told the panel. "At Axiom … we're building what we believe to be a foundational infrastructure for this LEO commercialization effort," he said.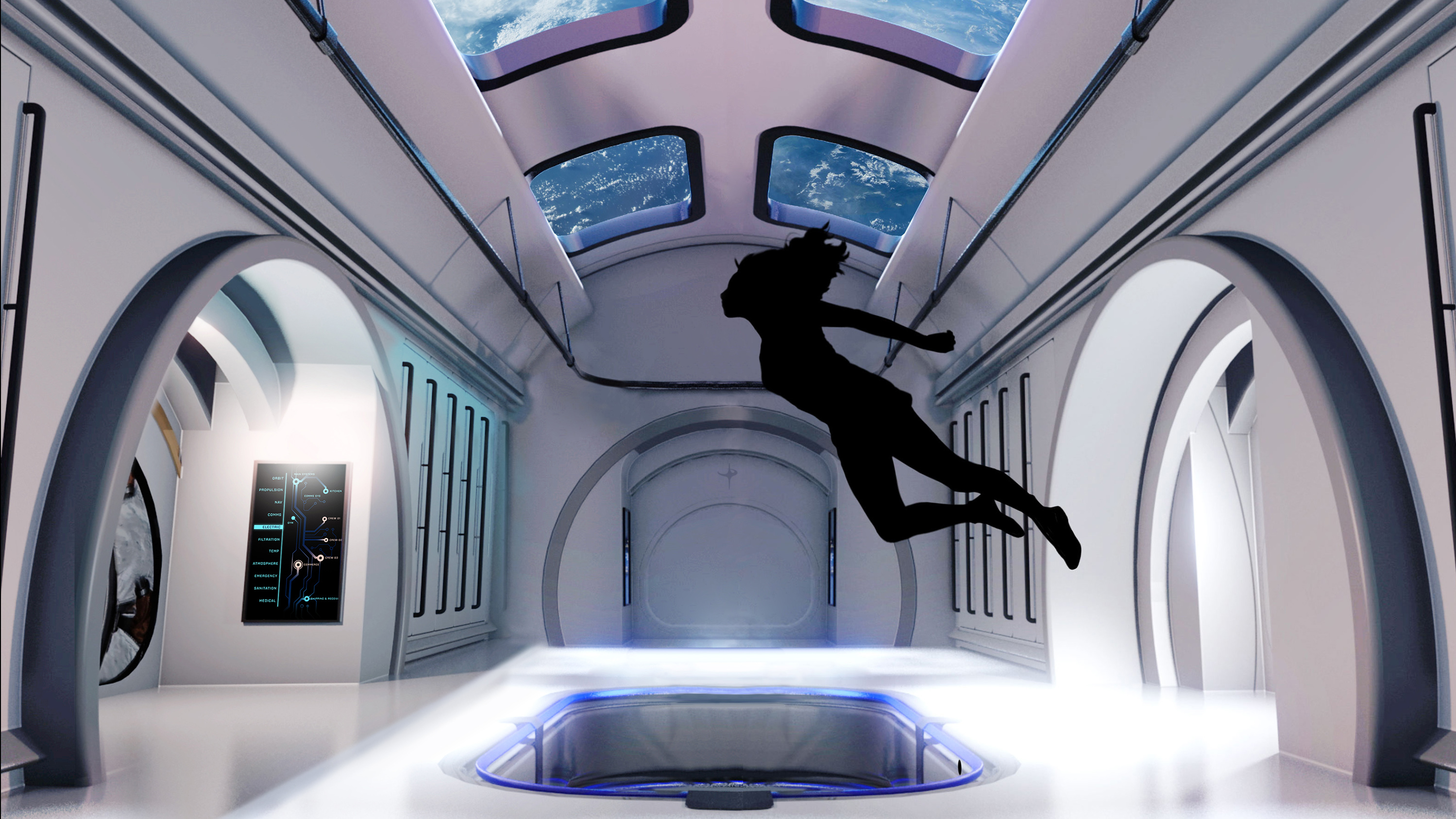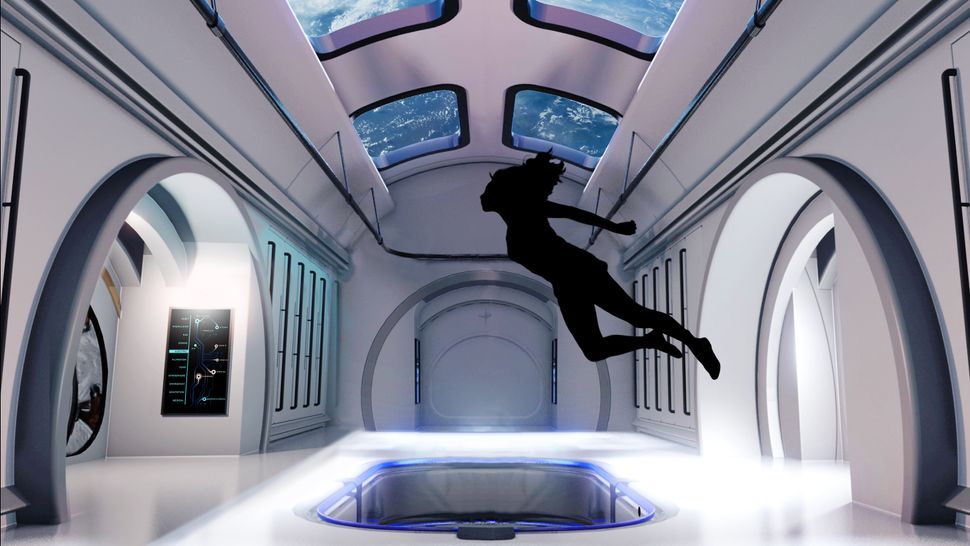 Axiom's plan is to incrementally add modules to its first at a pace of about one a year, according to Maender. The first two will function as habitats with bays for various payload services. The third module will bring research and manufacturing capabilities to the group, and the fourth will mark the Axiom station's departure from its ISS berth. "Ultimately, we will bring what we call our 'power tower,' which will generate all the power and thermal heat rejection that we need to become independent," Maender explained.
Axiom may be getting to orbit first, but Rick Mastracchio, director of strategy and business development at Northrop Grumman, points out his company already has the infrastructure. "We're building this based on a lot of the heritage systems," Mastracchio said of the Northrop Grumman space station. He listed the company's Cygnus spacecraft, Halo cislunar habitat currently in development, and Mission Extension Vehicle, which Northrop Grumman offers to prolong satellite lifespans. "We have all the pieces, we have the facilities, we have the staff, we have the systems, we have the experience," Mastracchio said, "so it's a small step for us to build a space station."
Sierra Space also has some experience building spacecraft. Their Dream Chaser space plane is scheduled to launch on its first cargo mission to the ISS next year. They've teamed up with Blue Origin and a handful of other commercial contributors for a space station they're calling Orbital Reef. Sierra Space President Janet…


Read More: Private companies count on market demand for future space stations